SAMA Healthcare Providers
MEET THE TEAM: FIND YOUR COLOR
Our team model has been recognized nationally for its many benefits in patient care. This design ensures that you have access to care from your team members as often as possible, preserving the personal relationship that is critical in providing quality healthcare for you and your family.
Will it be Team Green, Orange, Purple, Red, Pink or Blue? All supported by Team SAMA and here for you.
---
TEAM ORANGE - Gary L. Bevill, MD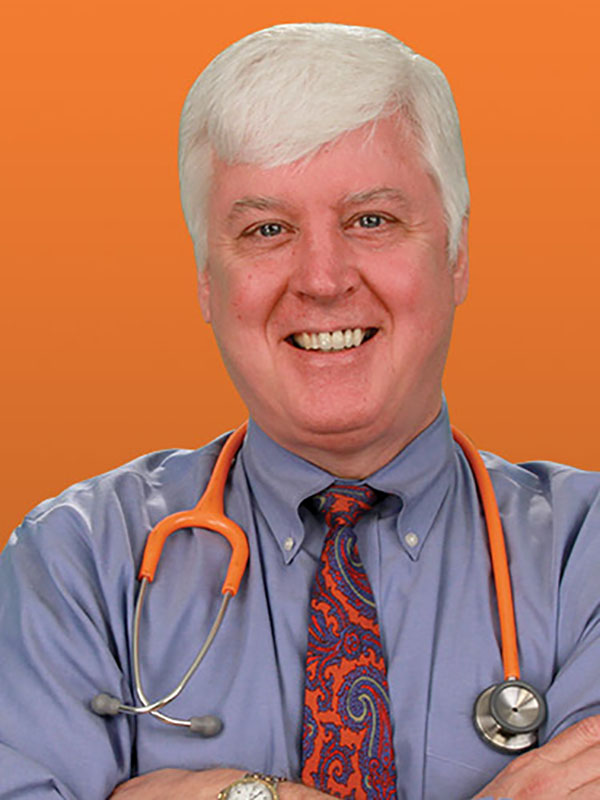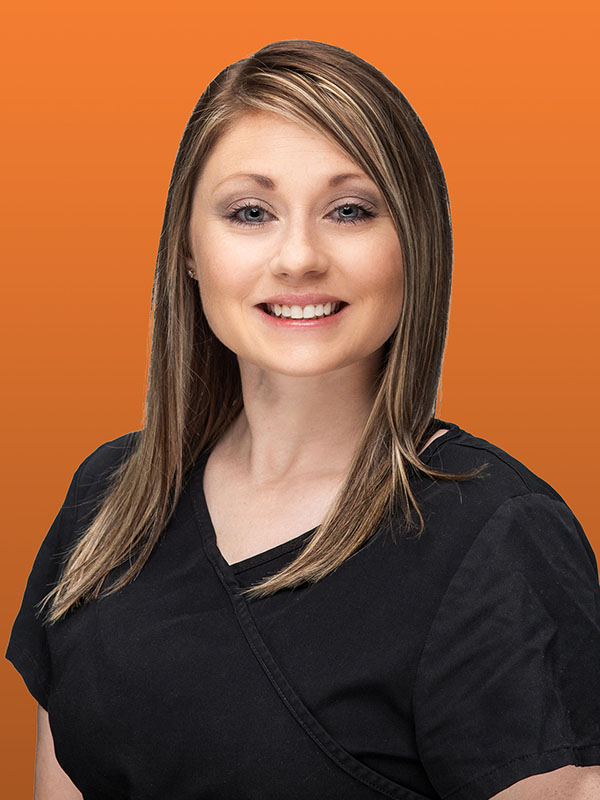 ---
TEAM PURPLE - Matthew D. Callaway, MD / Shahreen Chowdhury, MD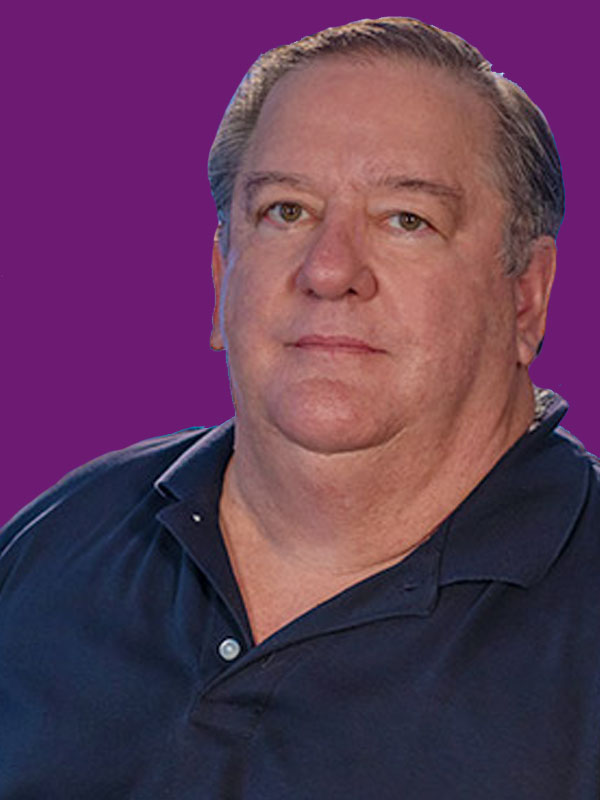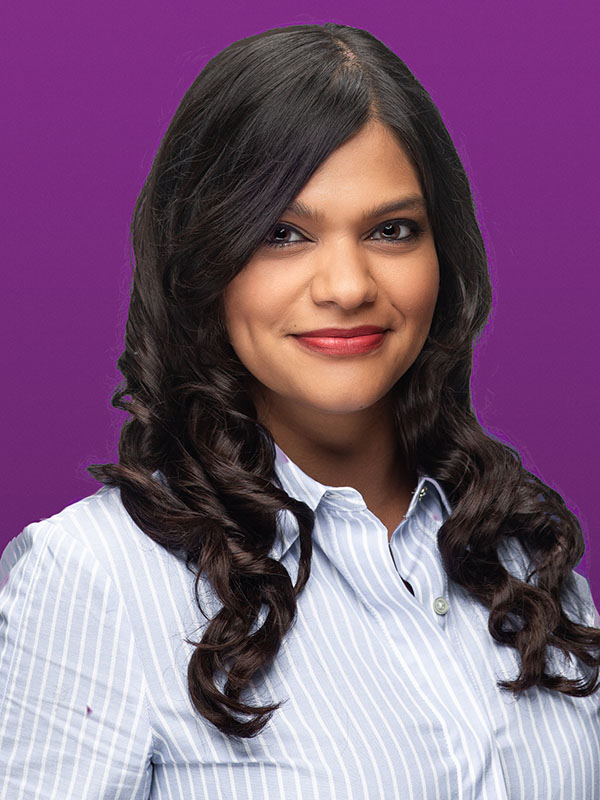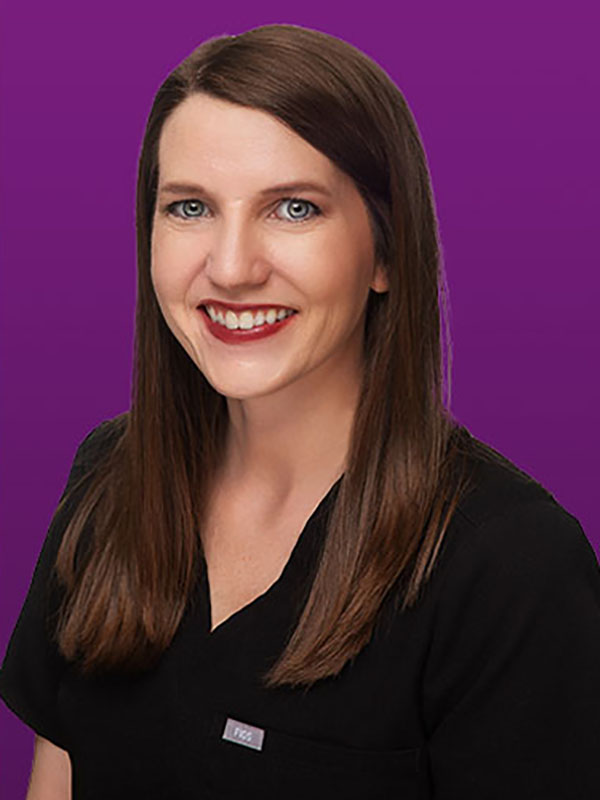 ---
TEAM BLUE - Erin Goss, MD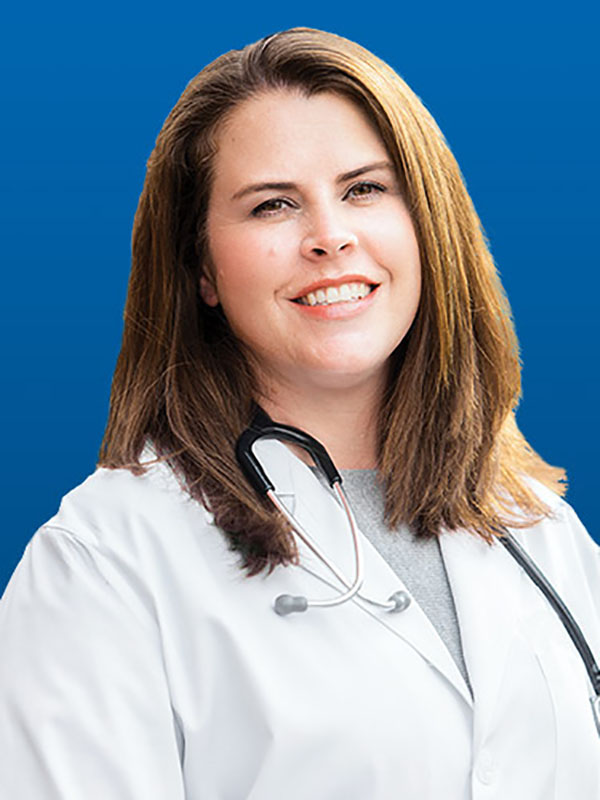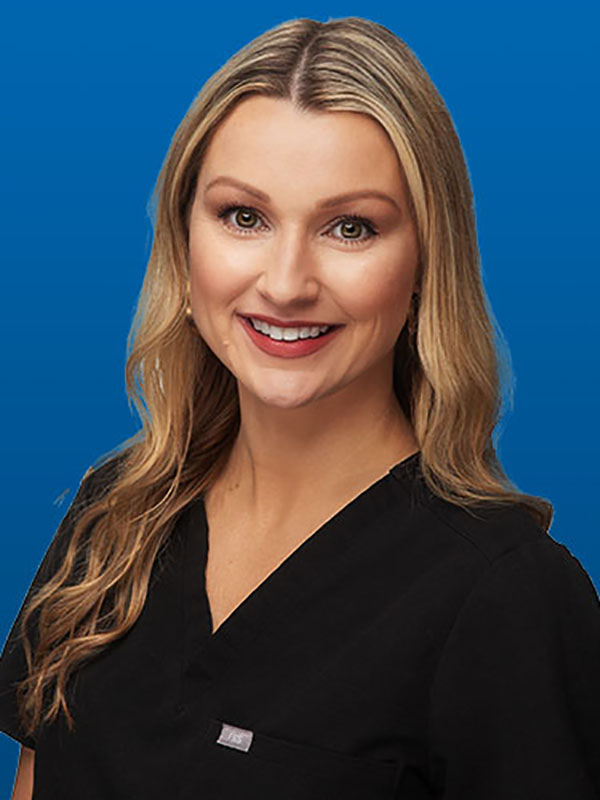 ---
TEAM GREEN - Deanna Hopson, MD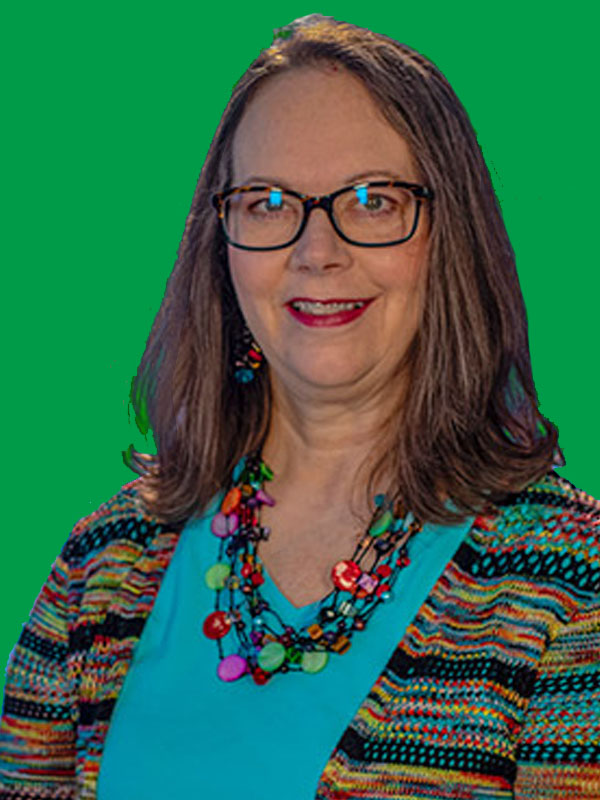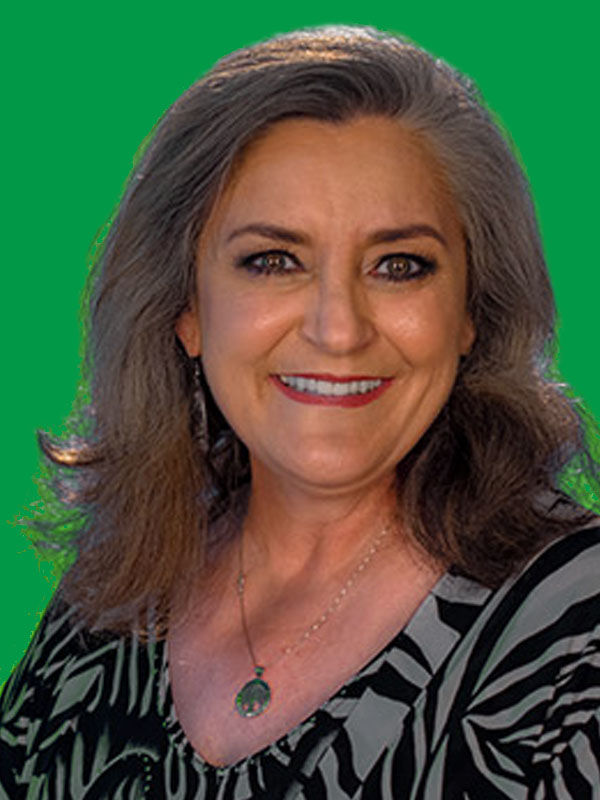 ---
TEAM RED - R. Eric Hatley, MD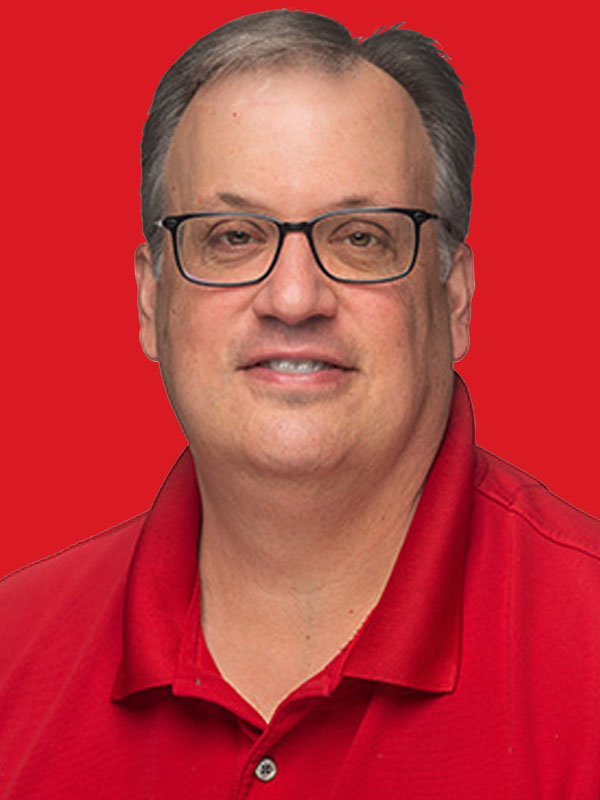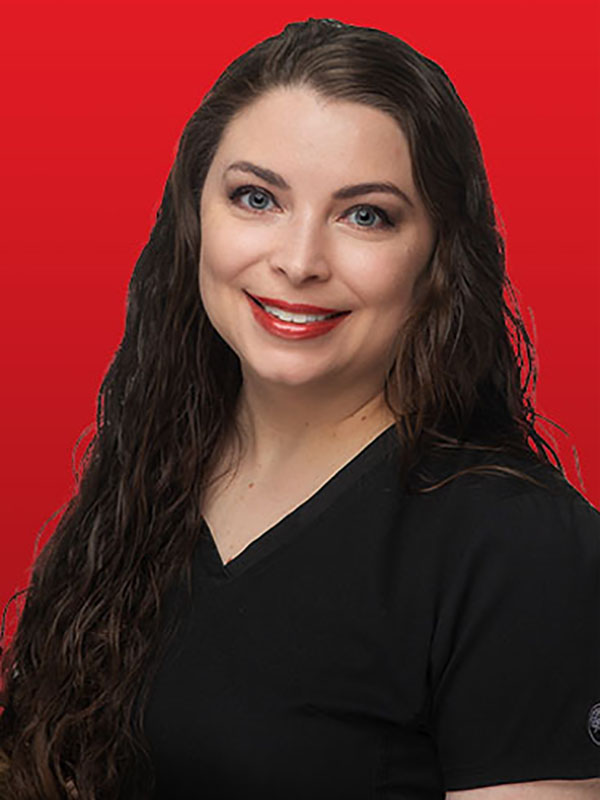 ---
TEAM PINK - Lauren Monteith, MD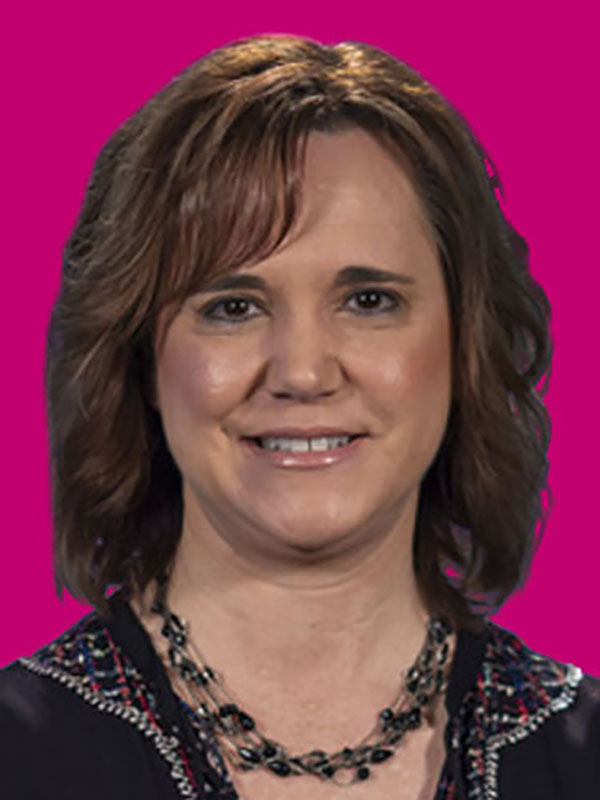 ---
KID'S CLINIC - Christy Buhrman, APRN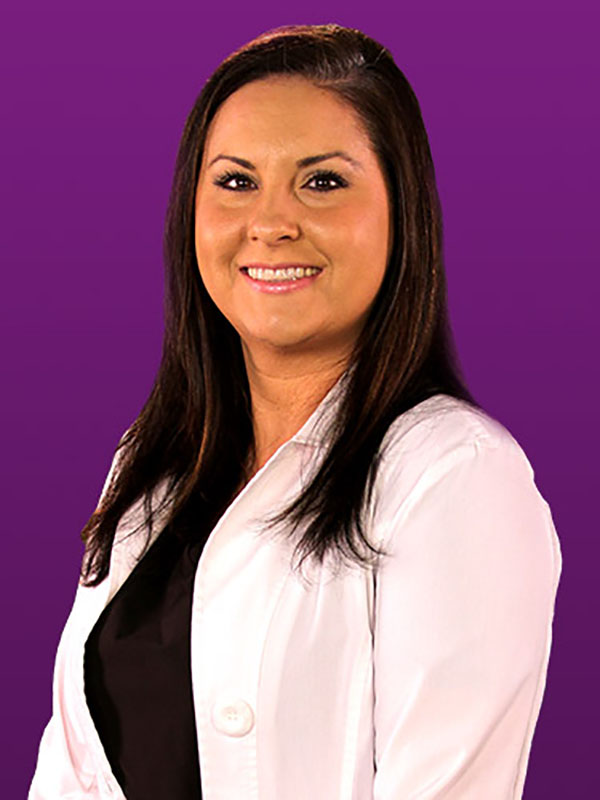 ---
SUPPORT STAFF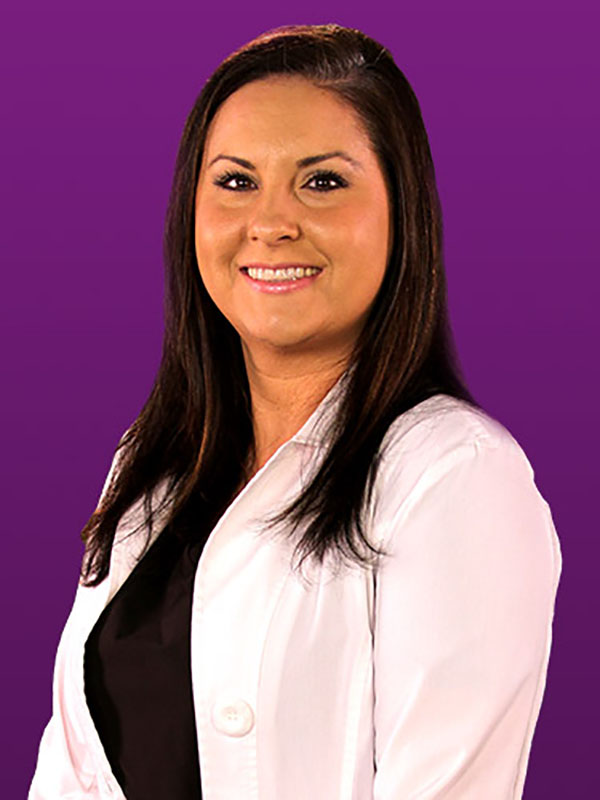 Find out about our SUPPORT STAFF!
---
SPECIALTIES