TEAM RED
---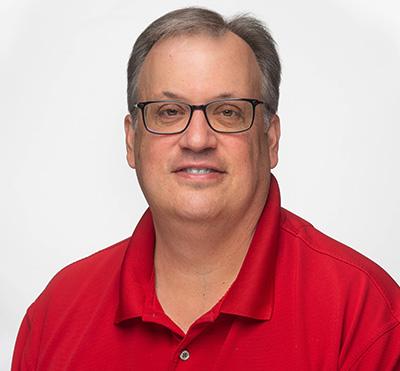 R. Eric Hatley, MD
Early in life, even as a child growing up in Jonesboro, Arkansas, I knew being a Physician would be a lifelong ambition. I decided not to wait that long! My Zoology degree from ASU Jonesboro followed by Medical School in Little Rock sealed my drive to pursue a Family Physician career. During my Residency, I wanted to give back to my childhood community so when just that opportunity presented itself in Jonesboro, I knew it would provide a sound foundation of medical experience. For two years, I learned a tremendous amount about the realities of a medical practice and caring for my Jonesboro patients.
When I learned of the needs and opportunities in El Dorado, it was an easy decision when asked to join SAMA in July 2001. Everyone has welcomed me and my family and the staff has been great to work with.
When not in the office or hospital, there is a high probability I can be found enjoying time with my wife Sarah, son Thomas, and daughter Miriam. If not at home, the chances of finding me may be slim because I'm probably in the Arkansas woods and streams either hunting, fishing, or both!
Oh! I don't tell just everyone, but my wife says I'm an excellent cook. I do OK!
Office Location(s):
SAMA HealthCare Services
Primary Specialty:
Family Medicine
Undergraduate Education:
Arkansas State - Jonesboro, Arkansas : 1992
BS Zoology
Medical Education:
University of Arkansas Medical Science Campus : 1996
Little Rock, Arkansas
Residency:
AHEC Family Practice Residency - Little Rock, Arkansas : 1999
Board Certifications:
American Board Family Practice : 1999
National Board Medical Examiners : 1996
---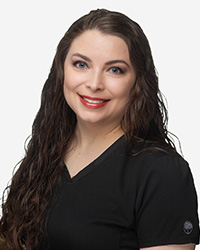 Casey Pritchard, ARPN
Advanced Practice Registered Nurse
---
STAFF