Specialties
---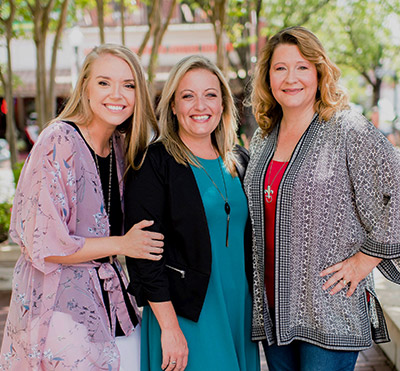 Tru Story Counseling, LLC
Heather Story, Spencer McCullough, Lesley Ford, and Abby Cate are Licensed Professional Counselors, independently contracted with SAMA Healthcare. They work with patients of all ages to provide additional support and coordinate care with each of our providers. Some of the services offered include education about the impact of emotional health as it pertains to medical well-being as well as stress management, life changes, anxiety, grief, trauma, or relational problems just to name a few.
Heather and Spencer were both born and raised in South Arkansas. They met in graduate school at Henderson State University, where each obtained a Master's Degree in Clinical Mental Health Counseling. Individually, they went on to work in outpatient treatment, working with children and adolescents alongside their families, struggling with various challenges in the school and/or home setting.
Abby Cate is native to Ruston, Louisiana, but has called El Dorado her home for over 28 years. She is a Licensed Professional Counselor- Supervisor as well as an adjunct professor at Southern Arkansas University in Magnolia, in the Counselor Education Department. She is actively involved in the community, and shares her passion for working with individuals in outpatient mental health services.
Heather Story has partnered with SAMA Healthcare since October 2017- adding Spencer McCullough in July 2019. As the need for mental health services continues to rise, we are honored to now have Abby Cate working with us. We believe in people's ability to overcome life's obstacles, and we enjoy meeting the unique needs of each individual referred by SAMA as well as the surrounding communities.
Office Phone:
870-862-2400
---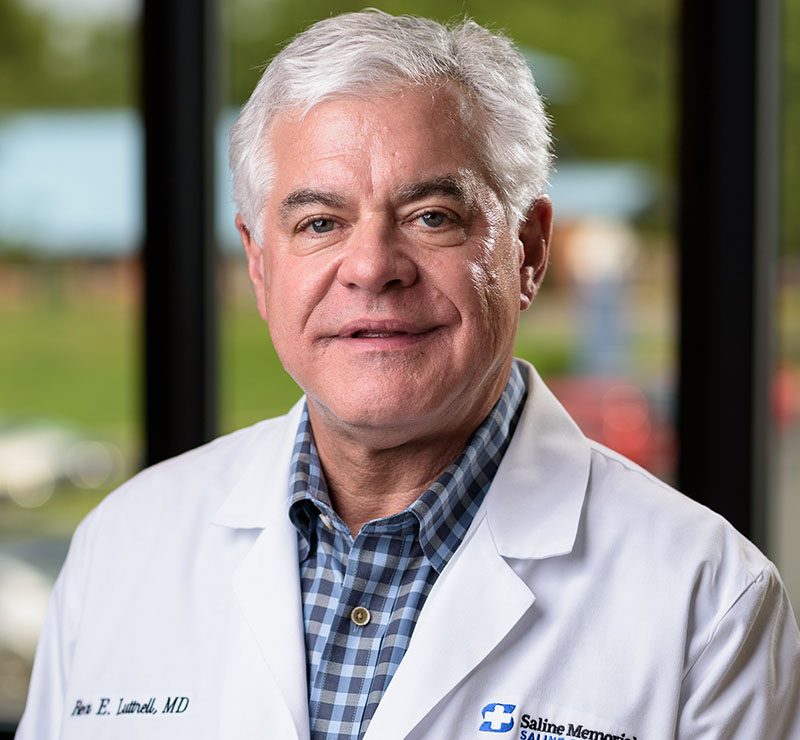 Dr. Rex Luttrell, General & Bariatric Surgeon
At Saline Weight Loss Center, we believe in living more. Whether it's riding your first roller coaster, buying that outfit you've always wanted or simply feeling better, we want to help you achieve your weight loss goals. That's why we have created a weight loss program in Arkansas that's all about you. With our expert weight loss physicians and dedicated bariatric coordinator and dietician, you can count on us to help you every step of the way on your weight loss journey. Plus, our weight loss program is one of the only nationally accredited bariatric surgery centers in Arkansas. That means more insurance companies will cover bariatric surgery at Saline than at non-accredited weight loss facilities.
Office Phone:
501-574-7171
Fax:
501-778-4685
Website: