TEAM PURPLE
---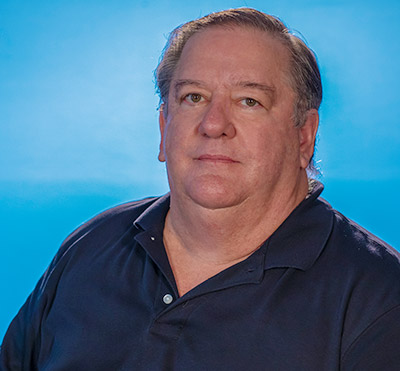 Matthew D. Callaway, MD
My Dad was an orthopedic surgeon here in El Dorado and instilled in me not only the finer points of medicine, but a 'knack' for treating work-related injuries and office-based surgeries. A large part of my practice remains treatment of muscle and skeletal related problems.
Office Location(s):
SAMA HealthCare Services
Primary Specialty:
Family Medicine
General School Education:
El Dorado High School - El Dorado, Arkansas : 1977
Undergraduate Education:
Hendrix College - Conway, Arkansas : 1981 BA Biology
Medical Education:
University of Arkansas Medical Science Campus : 1989 Little Rock, Arkansas
St Georges University School of Medicine - Grenada, WI : 1986 (Transferred to UAMS)
Columbia University Medical School - New York, NY : 1986 summer classes
Graduate School Education:
University of Arkansas - Fayetteville, Arkansas : 1984 MS Microbiology
Residency:
AHEC Family Practice Residency - El Dorado, Arkansas : 1993
Baptist Medical Surgery Residency - Birmingham, Alabama : 1991
Academic Appointments:
Associate Professor AHEC South Arkansas : 1985-present
AHEC South Arkansas is a Family Medicine residency program.
Board Certifications:
American Board of Family Physicians
---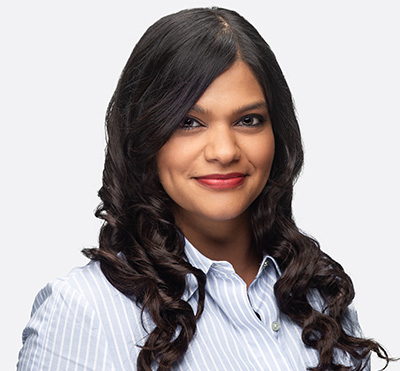 Shahreen Chowdhury, MD
I received my Bachelor of Science degree in Biochemistry from Baylor University in Waco, Texas; Master of Science in Microbiology and Molecular Genetics at the University of Texas Health Science Center in Houston, Texas; Doctor of Medicine at Ross University Portsmouth, Dominica; Family Medicine Residency at the University of Arkansas Medical Sciences in Texarkana, Arkansas. I was certified by the American Board of Family in 2017 and my board certificate is current.
I was raised in Pine Bluff, Arkansas, where both of my parents are professors at University of Arkansas at Pine Bluff. My husband and I are the proud parents of one son.
The best thing about working at SAMA is that I have access to an unlimited supply of Butterfinger candy bars!
Office Location(s):
SAMA HealthCare Services
Primary Specialty:
Family Medicine
---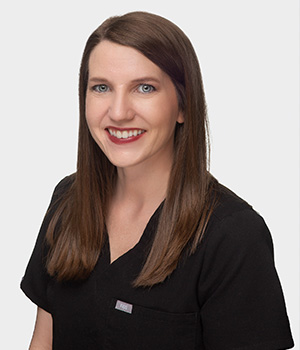 Lauren Roberts, APRN
Advanced Practice Registered Nurse
I received my Bachelor of Science degree in nursing from Southern Arkansas University in Magnolia, Arkansas, and my Doctor of Nursing Practice degree from the University of Arkansas in Fayetteville.
My husband Matt and I have been married since 2019, and we just had our first child, Rhett, in February of 2022.
When I'm not working, I love watching sports, mostly football and baseball – mainly the Arkansas Razorbacks!
The thing I love most about SAMA is that it feels like more than a team; it feels like a family.
---
STAFF