TEAM GREEN
---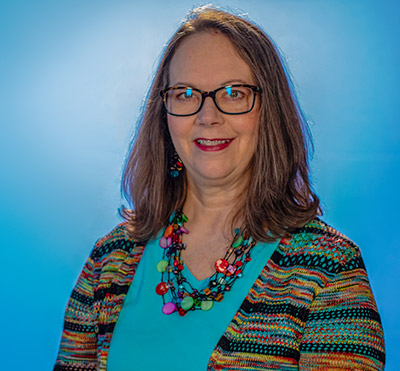 Deanna Hopson, MD
I grew up in Little Rock but did live in El Dorado as a toddler. I still remember driving up to Warner Brown Hospital to get my mom and new baby sister in 1964. I was active in marching band and choir at Cloverdale Jr High and McClellan High School and took as many science classes as I could cram in my schedule. I got my B.S. in Chemistry at UCA in 1984 and started at UAMS the next fall. I met my future husband, Rodney Hopson, my senior year of medical school while in Fayetteville for an Ophthalmology rotation. The month of May 1988 was very busy; we both got our degrees and then got married! We moved to Fort Smith, AR for my Residency in Family Medicine at the AHEC. Our first daughter was born while we were there. Next, our son was born while we lived in Hot Springs; I drove to Nashville, AR to work in the ER and did some fill-in at a Family Medicine clinic in Hot Springs from time to time. We moved to El Dorado in 1995 for my husband's job. Patti Rivers, APN and I first worked together at the Stephens Community Clinic from 1996-1997. The last 2 additions to the Hopson clan, two more daughters, were born during those years. So Patti got to work with an exhausted, nauseated partner for nearly 2 years.
In October of 1997 I started working at the El Dorado AHEC as a faculty member until 2004 when I began working at Interfaith Clinic on a full time basis. Patti joined me there in 2006; we've worked together ever since. Rodney and I almost have an empty nest. We are active with our church family at Marrable Hill Chapel.
When Patti and I first approached Pete Atkinson about working at SAMA we got goose bumps as he began explaining the team concept they were in the process of implementing. We have been the Green Team now since May 2014 and couldn't feel more blessed to work with such a wonderful group of people.
Office Location(s):
SAMA HealthCare Services
Primary Specialty:
Family Medicine
---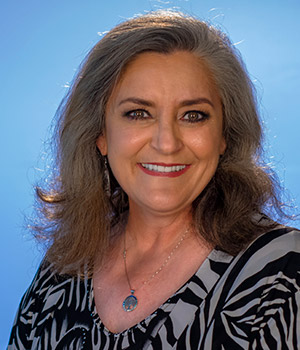 Patti Rivers, APRN
Advanced Practice Registered Nurse
I was bred, born, and raised in Arkansas. I am proud of my upbringing and I have continued the trend by raising my three children in Arkansas. I married a man from Florida 30 years ago and have converted him to Arkansas and he now has a southern drawl. My undergraduate studies was at Henderson State Univeristy and my graduate studies was at UAMS in Little Rock. I have been practicing as a primary care provider in the state of Arkansas for 20 years taking care of all walks of life from rural, non-insured, and now insured families. One of the most important things to me is helping patients to take care and be responsible for their healthcare. Giving them the tools to enable them to become more proactive in their health, diseases, and preventions are vital to change the health epidemic in Arkansas. A team approach will ensure better health outcomes.
I am excited to be apart of SAMA and what SAMA stands for in South Arkansas. I believe that we can make a difference in this community in a positive way and can set the standards of delivering holistic care in a timely manner and becoming aggressive in preventive care.
---
STAFF